Home
Hash Suite is a Windows program to test security of password hashes. Main objectives are:
Fast: We offer a program with very high performance.
Simple and modern: We use a simple GUI with features offered by modern Windows (fig 1).
Smart: Reports with statistics, easy download of quality wordlists, easily fix weak passwords.
Powerful: All common features of modern crackers and many unique to Hash Suite.
Scalable: Works fast even with a huge number of hashes.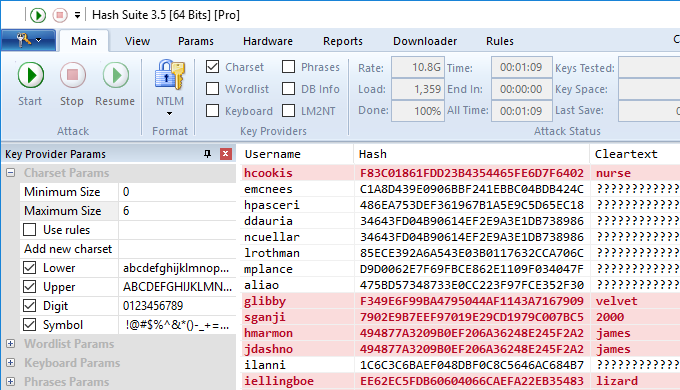 Fig 1: Hash Suite running on Windows 10 64 bits. Click for full screenshot.
Hash Suite is primarily intended for system administrators, IT security personnel, and IT security consultants.
Commercial version is available!
You can now use Hash Suite to its full potential.
Place an order here
.